Dog Attacks - Information
When a serious dog bite injury has occurred the first thing to do is to get immediate medical attention for the victim. Notify the appropriate health agency and report the incident to the police. Then call an attorney that is experienced in this area so that he can get evidence about the dog's owner, the time and circumstances surrounding the dog bite and the insurance available as a source of recovery.
I represent people injured because of a dog bite or other activity such as running into the street and causing an accident. For more information see the Personal Injury Overview, or contact us today for your initial consultation.
   Cincinnati Ohio Dog Bite Law Frequently Asked Questions
 1. What if a dog does not bite me, but knocks me down and fractures my skull can I still reciover?
  A. Yes the dog injury law in Ohio is not limited to just bites but any harm caused by a dog.
  2. Should I report a dog bite .
  A. Yes it's critical to report a dog bite so an official investigation can be made as the owner may deny it was their dog.
  3. Who should I report my dog bite to?
   A. Report the dog bite to the police agency in your area such as the Hamilton, Butler, Clermont, Warren County Sheriff.
      Also report the dog bite to the board of health
  4. How much does it cost to hire a dog bite lawyer?
   A Most lawyers generally charge based on a contingency anywhere from 25-33%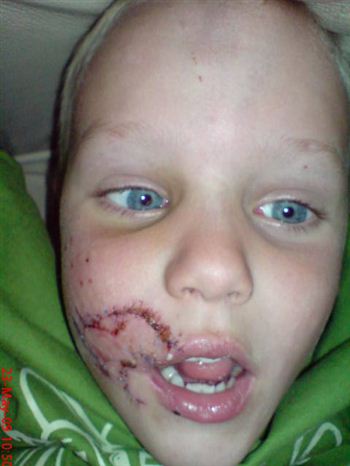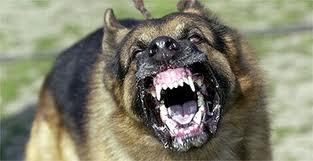 5. If I was petting the dog and it bit me will this affect my recovery.
   A. Merely petting the dog should not affect your recovery unless you were tormenting the dog
    6. What if the dog was not living with their owner but someone else and bit me there. 
    A. Someone that keeps a dog is also responsible for a dog's causing harm so you can bring a claim against them.
     7. What is the source of my money recover . Who pays for my injury
      A. You must prove the owner, keeper or harborer of the dog that harmed you and then you seek the money from their homeowners or renters insurance. If there is no insurance then the owner harborer or keepr of the dog pays. Their obligation to pay only comes after you get a judgement against them. And if their is no insurance you may have a hard time getting compensated. 
If you or a family member was hurt by a dog call Anthony Castelli Cincinnati personal injury and dog bite lawyer for a free consult.
Toll free 1-800-447-6549 or locally 513-621-2345 in Cincinnati Ohio.