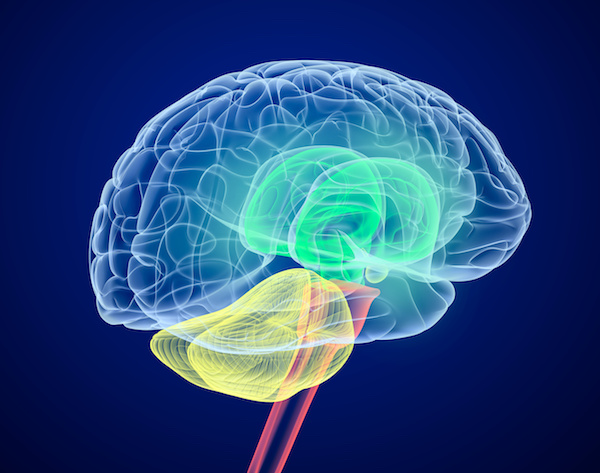 Head injuries in car accidents can range from mild to severe and can result in serious life-long disabilities or even death. The major types of head injuries caused by car accidents include:
Hematoma – a collection of blood outside the blood vessels that can cause pressure to build inside your skull.
Hemorrhage – uncontrolled bleeding around the brain (subarachnoid hemorrhage) or bleeding within the brain (intracerebral hemorrhage).
Concussion – damage to the brain caused by the brain bouncing against the skull
Edema – swelling of the brain that can lead to pressure buildup inside the skull, which cannot stretch to accommodate swollen tissue
Skull fracture – a break in the bone of the skull, which can damage the brain
Diffuse axonal injury – damage to the brain cells that isn't always as outwardly visible as other types of brain injury but can lead to permanent brain damage and death.
In a personal injury lawsuit to recover compensation for injuries sustained in a car accident, the plaintiff must prove that the defendant's actions caused those injuries.  Establishing causation is one of the most challenging parts of a legal case when a brain injury is at issue. Extensive expert investigation and testimony is generally required.
The defendant's conduct must have been a "substantial factor" in the cause of the brain injury, and even when this is proven, the defendant will argue the extent of the resulting injury because the responsible party will want to pay as little in damages as possible.
To build the strongest case for causation, the investigation of the accident should begin as soon as possible to gather all relevant evidence. Police reports, emergency room records, hospital records, and all records documenting the plaintiff's medical condition both prior to and after the accident will help build a clear picture of the brain trauma suffered due to the accident. 
Brain injury cases are complex, expensive, and time-consuming. You need an experienced lawyer by your side to guide you through the legal process and fight for the compensation and justice that you and your family deserve.
Please contact the Law Office of Anthony D. Castelli using the form on the right side of the page or call 513-621-2345 today to schedule your free consultation if your loved one has suffered a brain injury in a car accident. Mr. Castelli serves clients in Cincinnati and throughout Ohio.