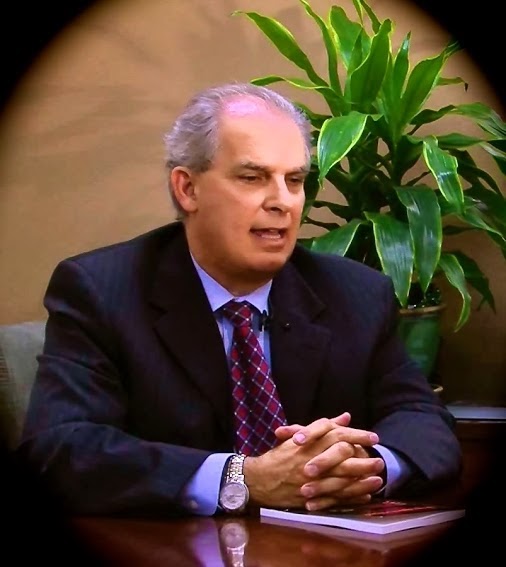 Not all accidents are the same. Depending on various factors, some people walk away unscratched from rollover accidents while others are paralyzed from a low speed collision. Because of the complex nature of vehicle technology and the frailty of the human body, no injury is too little to be considered in the aftermath of such a crash.
The Ohio State Highway Patrol reported that in 2014, there were a total of 282,368 crashes on the road, including 984 fatal accidents. The level of fatal accidents has remained relatively steady over the last five years. The stark number of injuries range from the life threatening to temporary. However, many accident victims often leave the scene without then visiting the doctor and having a thorough examination. This can mask emerging issues or not allow for the immediate treatment that could be needed.
Below you can read about some common issues that arise after an accident. 
Soft tissue damage is common among almost all accidents. Bruising and other issues could cause severe discomfort and inhibit a person's ability to work or enjoy their life. Often brushed off, soft tissue damage can be a part of a much more severe issue.
Mild traumatic brain injury is becoming recognized as a serious injury. It used to be dismissed by insurance companies as commom whiplash. But attorney Athony Castelli has seen the triumvirate symptoms of headache, dizziness, and concentration injuries. He knows that this is a debilitating injury despite the misnomer of mild. Helping the client get appropriate medical attention and fair compensation goes hand in hand.   
Torn muscles, ligaments, and tendons can often demobilize a person. Such injuries can cause a person to be unable to walk normally and function as they used to. The severe pain and long heal times involved with such accident can hobble a person for months if not longer. If not properly treated, such injuries can be aggravated and become a lifelong issue. 
Broken and fractured bones are often common after a high speed case. Related issues, such as whiplash, are common after rear end collision. The time for a bone to heal, especially among older patients can prevent the earning of a wage a family depends upon. Furthermore, if such an injury is not treated early enough and the bones heal improperly, they may need to be rebroken and set again. 
Paralysis usually occurs after damage to the spine. Broken and damaged vertebrae can cause quadriplegia and paraplegia. Attempting to come back from such a diagnosis will cause severe disruptions to a person's life, including costly and time intensive physical therapy. Nervous injuries can include pinched nerves (like Sciatica), concussions, and other types of brain damage. The effects of these are immediate and can stay with a person for life.
If you or a loved one has been involved in such an accident, it is vital to reach out to a legal advocate as soon as possible. Anthony Castelli's decades of experience at helping accident victims rebuild their lives has made him into a tireless fighter. The Cincinnati Law Office of Anthony D. Castelli's reputation as a top vehicle accident firm in southern Ohio is well deserved. They work on contingency and don't ask for any money up front. They'll come anywhere in the region to hear your case and offer a free, no-pressure consultation. Furthermore, Castelli Law's team have handled many similar cases and offer experience winning both in and out of court. For more information, call us 24/7 at 800.447.6549 or email us using the form on the right.
Anthony Castelli is a local attorney near Cincinnnati , Ohio serving auto accident victims.