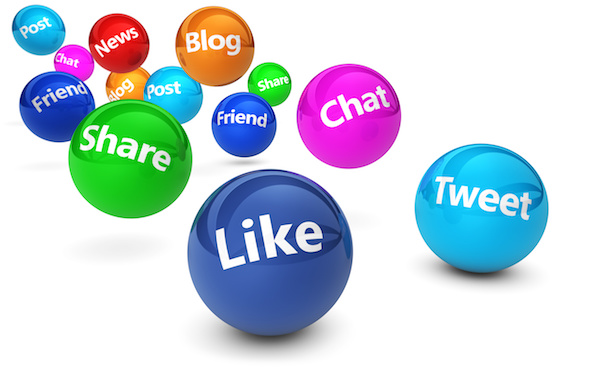 Social media is everywhere in our lives today. If you don't have a Snapchat account, you likely have a Facebook page or a Pinterest obsession. Because these forms of communicating have been folded seamlessly into our everyday lives, you may not think twice about sharing the details of your accident case or your daily life after injury. But you should think twice.
What you share on social media can hurt your legal case.                                                             
Defense attorneys will look for any way possible to reduce your settlement or verdict in your personal injury case, and social media is a weapon they can easily use against you. Here are some quick tips to protect your case:
Don't comment about your case. Innocent seeming comments online about how you only took your eyes off the road for a split second can be used to assign fault in the accident to you.
Stop accepting friend requests. Someone on the defense team may try to friend you to get around your privacy settings. Don't accept friend requests from anyone that you don't know well.
Refrain from posting pictures. You may have been in horrible pain when your brother placed your new nephew in your arms and took a snapshot, but all a jury will see is that you smiled happily while cradling an infant.
Speak with a lawyer as soon as possible. An experienced attorney can help you understand your rights and counsel you on how to properly handle social media for the duration of your legal case.
Have you been seriously injured in an accident? Call the Law Office of Anthony D. Castelli today at 513-621-2345 today to schedule your free personal injury consultation. Mr. Castelli serves clients in Cincinnati and throughout Ohio.