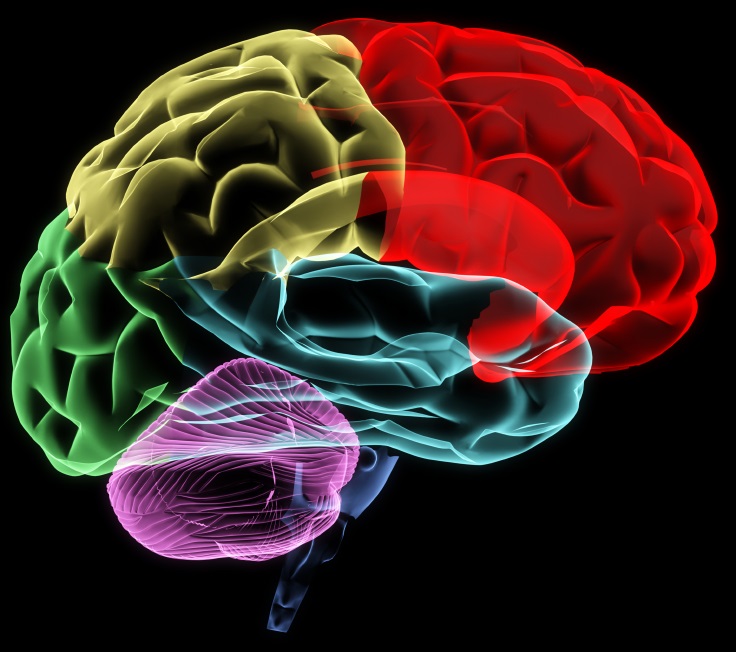 While the most mild whiplash injuries may cause symptoms for roughly three months, more severe whiplash may involve traumatic brain injury and lifelong consequences for the victim. As a car accident attorney with more than 30 years of experience, Anthony Castelli knows just how serious a whiplash injury can be. He has recovered verdicts and settlements for his clients adding up to millions of dollars, and he will not stop until he has obtained the best possible outcome for you.
Signs that Whiplash May Have Caused Brain Injury
The violent propelling of the brain against the skull during whiplash can lead to brain injury. If that is the case for you, you may experience one or more of the following:
Memory problems
Forgetfulness
Inability to concentrate
Mood swings
Irritability
Depression and anxiety
Sensitivity to light, sounds, smells or certain sensations
Unlike injuries that cause bleeding or are otherwise obvious, a non-penetrating head injury causes symptoms that other people might not even notice. Without getting noticed and thereby diagnosed, the brain injury may go untreated, which can lead to long-term damage and injury.
Visit your doctor after a car accident, even if you don't think you are injured. Symptoms aren't always immediate, and you may not notice the subtle mental effects of a brain injury at first. Your health ought to be first and foremost, and your doctor will determine the extent of damage.
What is Whiplash?
Whiplash is a common injury in rear-end collisions. There are about 1.7 million rear-end crashes in the U.S. each year. About half a million people are injured in these car accidents annually. According to reporting by the Washington Post, 87 percent of these collisions are caused by driver inattention.
Whiplash is an extension-flexion injury affecting the soft-tissue of the neck. It can also injure your spine, ligaments, joints, muscles, nerves and your brain. In a rear-end collision, the person in the vehicle in front will first have their head and neck flung forward, which is flexion. The head is then propelled backward into extension. Then the head usually bounces forward again. This whiplash motion can cause a lot of trauma. About two million people suffer whiplash injuries in the U.S. each year.
Injury Compensation
Whiplash that involves brain trauma can become expensive, quickly. When it comes to economic and quality of life costs, rear-end whiplash injuries add up to an estimated $2.7 billion per year. On a personal level, you may face a wide array of expenses because of this injury, such as:
Medical bills
Loss of wages
Costs of rehabilitative care
Emergency room expenses
Surgical fees
On top of these economic costs, you may also experience pain and suffering, as well as a diminished quality of life. It is all of these things and more for which Anthony fights to get you compensated. Whiplash, especially whiplash involving brain injury is not cheap to treat, and you need and deserve maximum compensation.
What to do Following Whiplash Injury in a Car Accident
If you've been injured in a car crash and it was caused by someone else's negligence, then you deserve maximum compensation and justice. Treatment for a brain injury can be expensive and it can go on for many years into the future, so you need adequate compensation to deal with your injury. For a free consultation with experienced Cincinnati accident lawyer Anthony Castelli, please call him at 513-621-2345.