Posted: September 30, 2019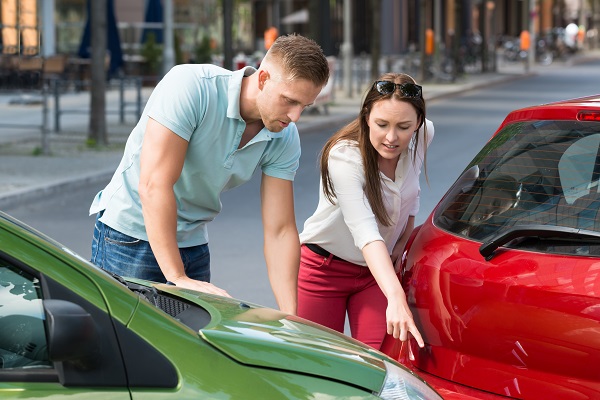 Most people want to know if their car accident case is worth anything and how much they can recover for their injuries. After all, treating serious injuries is really expensive. The injuries themselves may cause bodily pain and limitations well into the future. You deserve every dollar you can get.
For more than 30 years, experienced attorney Anthony Castelli has been recovering monetary compensation for people in situations similar to yours. An uncompromising attorney, he prepares every case for trial while vigorously pursuing a maximum settlement without the need to go to trial. For your complimentary consultation, please call our law firm at 513-621-2345.
Why You Need to Consult an Experienced Accident Lawyer
You'll come across a lot of different answers as you try to determine how much injury compensation you can recover. You are likely to find a lot of people urging you to purchase their books or publications in order to get the answer. The fact is, there's no amount of online information that can replace the advice of an experienced, trustworthy injury attorney like Anthony Castelli.
There is no formula to pre-determine what you may be owed. You may see attempts to calculate your potential injury award, such as multiplying three times your medical bills. Yet accident cases are anything but formulaic. Each one has a unique set of circumstances and injuries. You need a lawyer like Anthony Castelli who provides legal services tailored to you and your case.  
Factors that may Influence Your Case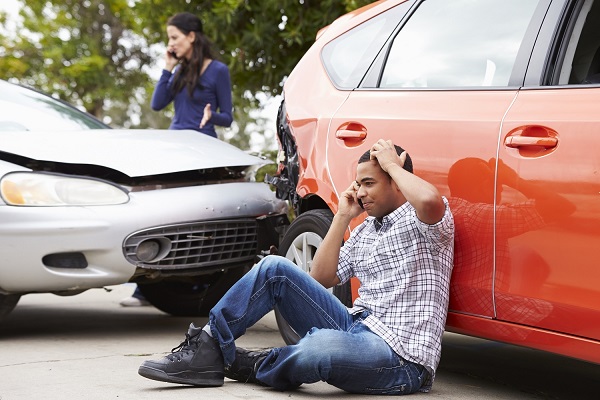 Mr. Castelli knows that the unique factors at play in the accident that injured you will directly influence any ultimate financial award, including:
Were aggravating factors present, such as drunk or drugged driving?
The severity and physical implications of your injuries
Length of your recovery
How much money you are losing from being unable to work
How much money you will lose in the future as a result of your injury
How pain and suffering has affected all aspects of your life
So how do you get started on the road to settling your case? First off, call Anthony. Once you involve him, he can determine if you have a case and let you know what to do next. Anthony always works aggressively to maximize financial awards for his clients.
While you may have found settlement calculators using arbitrary multipliers or speculation, Anthony knows what your case is actually worth and how much you deserve. Working with an attorney with this level of experience is important, because it is the attorney who will be negotiating a potential settlement with the insurance company.
Anthony knows how to recognize unfair offers and low-balls. Anthony considers not only your medical bills and lost wages, but also your income – because when you are injured, you should be getting paid for the unfair, egregious job of living with the pain and trauma of your injury. You are owed reasonable, fair and adequate compensation for an injury caused by someone else's negligence. Anthony provides uncompromising representation and looks out for your best interest.
Call Anthony Castelli for a Complimentary Consultation
There are no guarantees in accident cases, but Anthony Castelli will fight to obtain the best possible results in your case. Over his decades-long career, he has produced verdicts and settlements adding up to millions of dollars.
The best way to know if you have a case and what it may be worth is to contact an experienced personal injury attorney like Anthony for a complimentary case review at 513-621-2345
After he has an opportunity to review the critical medial evidence and discuss your case in detail,  Anthony can give you his opinion of the dollar range your injury deserves.. The law firm is based in Cincinnati and Anthony proudly advocates for people from across the region, including Hamilton and Mason.
Further Reading:
What's the average settlement for a neck injury in 2019?