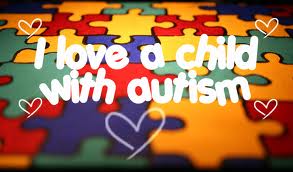 autism compensation
Autism is becoming a national epidemic and damages for vaccine caused injury may be recovered from the United States vaccine court. There are many illnesses that are listed . But the main requirement is proof of injury from a listed vaccine. Although controversial, recovery of compensation is available if your claim can be proven.
What Is The National Vaccine Injury Compensation Program
This is a United States federal program that provides compensation to people injured by certain vaccines. The U.S Court of Claims decides who will be paid. The National Childhood Vaccine Act of 1986 created the Vaccine In jury compensation program. It began in 1986.
What Vaccines Are Covered 
Diphtheria, tetanus pertussis (DTP, DTaP, Tdap, DT, Td or TT )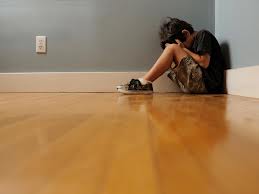 Child autism
Haemophilus influenzae type b
hepatitis A
Hepatitis B
Human papillomavirus
Influenza
Measles, mumps rubella
Meningococcal
polio
Pneumococccal conjugate
Varicella
Any combination of the vaccines
The Vaccine Table of Listed Diseases
Some diseases are presumed to have been caused by certain vaccines. For example pertussis is presumed to have caused a disorder of the brain (encephalopathy) is symptoms occured within 72 hours of administration of the vaccine. It is not necessary that the table be the sole method of proof. Just the fact that a listed vaccine caused injury can allow for an award of substantial damages depending on the harm caused.
Damages Recoverable in Vaccine Court 
The damages can be in the millions of dollars. All past and future non reimbursable medical, custodial, rehbilitation costs can be awarded. Lost earnings. Pain and suffering up to $350,000. and attorneys fees.
Recently it was reported  that the vaccine court awarded millions to two children with autism. ( Huffington Post ) Both children had autism and both children had encephalopathy. It was the brain damage that presumably led to the autism.
One child was given MMR and hepatitis vaccine  as alleged to have caused the injury.  Another child was given the Dtap vaccine. These injuries went beyond only the injury of autism and it was thought that the encephalopathy induced the autism spectrum disorder ASD, as well as allegations  seizure disorder and asthma.
You Must Act Quickly
The statute of limitations is very short. Only three years following the symptoms and two years in case of death. So if you think your child was injured by a vaccine be it autism or any other disorder contact a personal injury lawyer for a consultation.
About the author:
Anthony Castelli attorney has over 32 years offering uncompromising advocacy and uncompromising compassion for those injured and disabled. He worked with autistic children in the state mental hospital while working his way through college.  He welcomes your call for a free case evaluation on any personal injury claim and claims for vaccine related injury. Call  1-800-447-6549.